EPIC STEPS CAREERS+ FOR INDIVIDUALS
121 EXECTUTIVE CAREERS COACHING

This is the ideal option for you, if flexible hours and focused one-to-one sessions are your preference.  Explore this page for more details about exactly how we can make this work for you.
CAREERS+ PATHWAY – CO-CREATE YOUR CAREER

This is the ideal option for you, if a balance between focused one-to-one sessions, group shared reflections and expert skills and knowledge are your preferences. Explore this page to learn how this pathway transforms the direction you take and the leadership styles you need for a future-proofed career.  For detailed information about Careers+, click here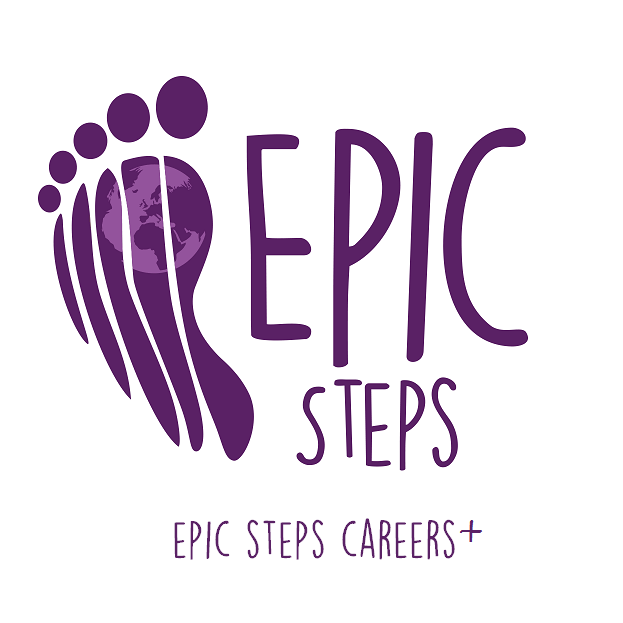 executive careers coaching embracing a range of career related activities including:
Understanding and reconciling your personal journey so far
The extraordinary value that you bring
Identifying the career path options that match your value proposition and sense checking
Self-marketing that really drives your brand
International Industry and function insights
Job search strategies that work in today's market place – and those we predict in the future
Interview preparation including mock interviews and body language awareness
Assessment centre insights
Onboarding – the first 100 days in a new role
We support and encourage you to:
Reflect on and identify who you are
Consider futures that fit
Choose career objectives
Identify and convey your unique value proposition
Identify and support strategic actions that achieve your chosen objectives
Where relevant, reflect and develop direction in leadership style and social responsibility
You can have as many or as few hours coaching and guidance as you wish. We understand that daytimes may be difficult, so we can work flexibly with your week.  Contact us for a conversation and we will be delighted to listen.
Read about our terms, conditions, policies and privacy statements here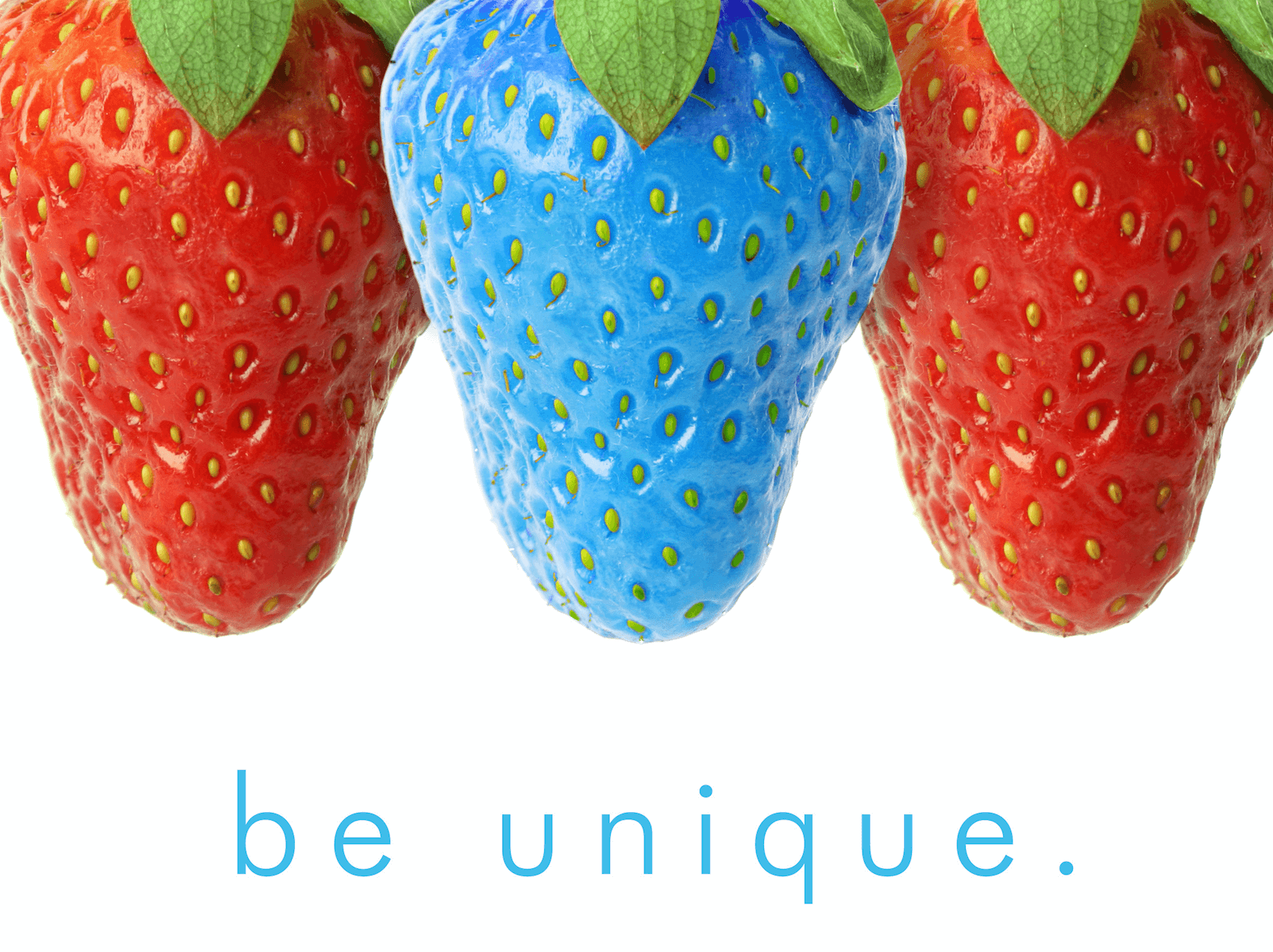 "I can highly recommend Clare to people as your personal executive coach. All leaders in whatever capacity, and especially when leading through change, benefit from the support given by highly skilled & experienced coaches. Clare is fantastic – and brings a wealth of career experience and skill. Every senior leader should have her in their armoury."
Jane Eckford, NED, Coach, Public Servant
"Without the coaching I've received from Clare, I shudder to think where I'd be now. Our journey started late 2018. Through Clare's questioning and exploration, I have taken myself through the boundaries of my comfort zone to stand up and speak, to co-found a tech start up, to become an executive coach, to be a Director of two boutique consultancies, to add value to many people's lives. Clare continues to be my coach, and will probably never stop being so. Thank you Clare."
Austin Merrett, Founder, Director, Speaker, Coach
"The coaching session by Alison was absolutely brilliant. Truly the best coaching session I have ever had despite previously being part of leadership programmes at blue chip corporates. Alison really delivered on the stated session objectives and through her deep knowledge, rich experience and caring about my results she went beyond even my expectations."
Elham Fardad, CEO, Speaker, Diversity Pioneer
"Alison is a remarkable and perceptive coach who combines top-notch listening skills with deep insight. I've been very impressed with the balance that she is always able to maintain between challenge and encouragement. We first connected at a difficult time in my life, and working with her has been a critical factor in helping me to overcome those challenges, and then take my career up to the next level. If you have the opportunity to work with Alison, you should grab it with both hands – she certainly has my wholehearted recommendation."
Ian Smith, Consultant, Design Thinker, Innovation Catalyst

CAREERS+ PATHWAY

A pathway that focuses on individual career transformation through a combination of personal coaching and collaborative, co-creative shared value.
When great collaborative minds come together, when autonomous learners unite, when trust is at the core of the group, incredible transformation and insight takes place. Careers+ gives you both an individual safe space for reflection and exploration and a shared space for you and other like-minded, authentic leaders.  A space where you co-create the value together alongside experts on the topic. A space where your discussions and shared insights lead you to new avenues of exploration – a learning journey that you create and experience together.
Careers+ overview – designed over 12wks for maximum impact
7hrs of career coaching arranged across 12 wks to give maximum value and rich reflection and growth
5hrs of live group sessions delivering advanced career management skills, tailored to the group – skills relevant throughout your ongoing career
8hrs of co-creative group sessions taking collaboration to a whole new level with fellow programme members who are ready to think differently, openly and authentically
5hrs of deep insight webinars, led by experts in their field, designed to future-proof all careers with knowledge and transformational leadership skill
Find out more about how this works here.
Our Social Impact
Your career transition is the most important impact we make!
We believe that we can make even more impact.  Epic Steps Careers+ aligns with the ethos of Epic Steps which combines careers with leadership and social responsibility.  Epic Steps Careers+ is proud to support Epic Steps C.I.C. in its work with school children: Epic Steps Conferences for Children which develop awareness and values around leadership, careers and social responsibility.  We believe in supporting young people to become the next generation of pioneers: a workforce of responsible decision-makers.