Who we are
Alison Edmonds and Clare Hudson lead Epic Steps Careers+, both of whom previously worked for Alliance Manchester Business School for over 15 years leading career management for MBA students. We are professional careers coaching and guidance specialists who help individuals identify and achieve career goals and ambitions. We enable individuals at early, middle and late career stages to achieve career progression or career change.
How we do this
We provide advice and guidance to help individuals transform their uniqueness into a new value proposition that fits their chosen career path.  For individuals interested in leadership and social responsibility, we offer further insight into the role of leadership in career development and socially responsible strategies and behaviours at work.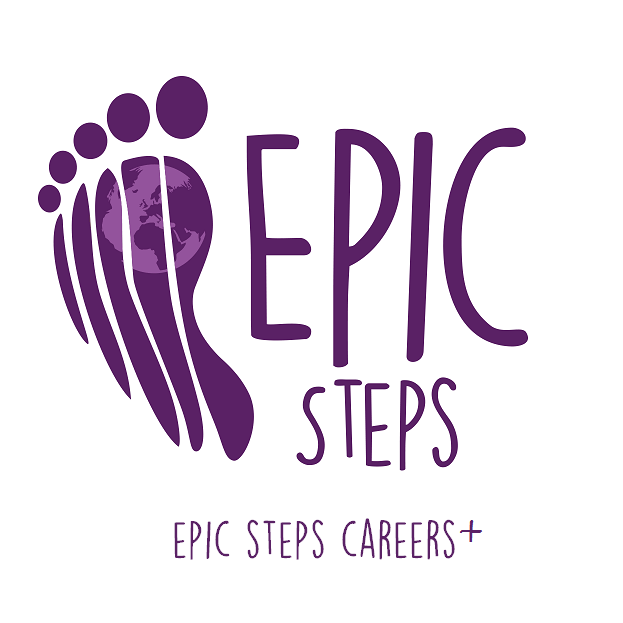 We provide advice and guidance on a range of career related activities including:
CV and Cover Letter preparation
International Industry and function insights
Job Search strategy
Interview preparation including mock interviews and body language awareness
Assessment centre insight
Contract negotiation
Advice on the first 100 days in a new role
We support and encourage individuals to:
Reflect on and identify who they are
Consider futures that fit
Choose career objectives
Identify and convey their unique value proposition
Identify and support strategic actions that achieve their chosen objectives
Where relevant, reflect and develop direction in leadership style and social responsibility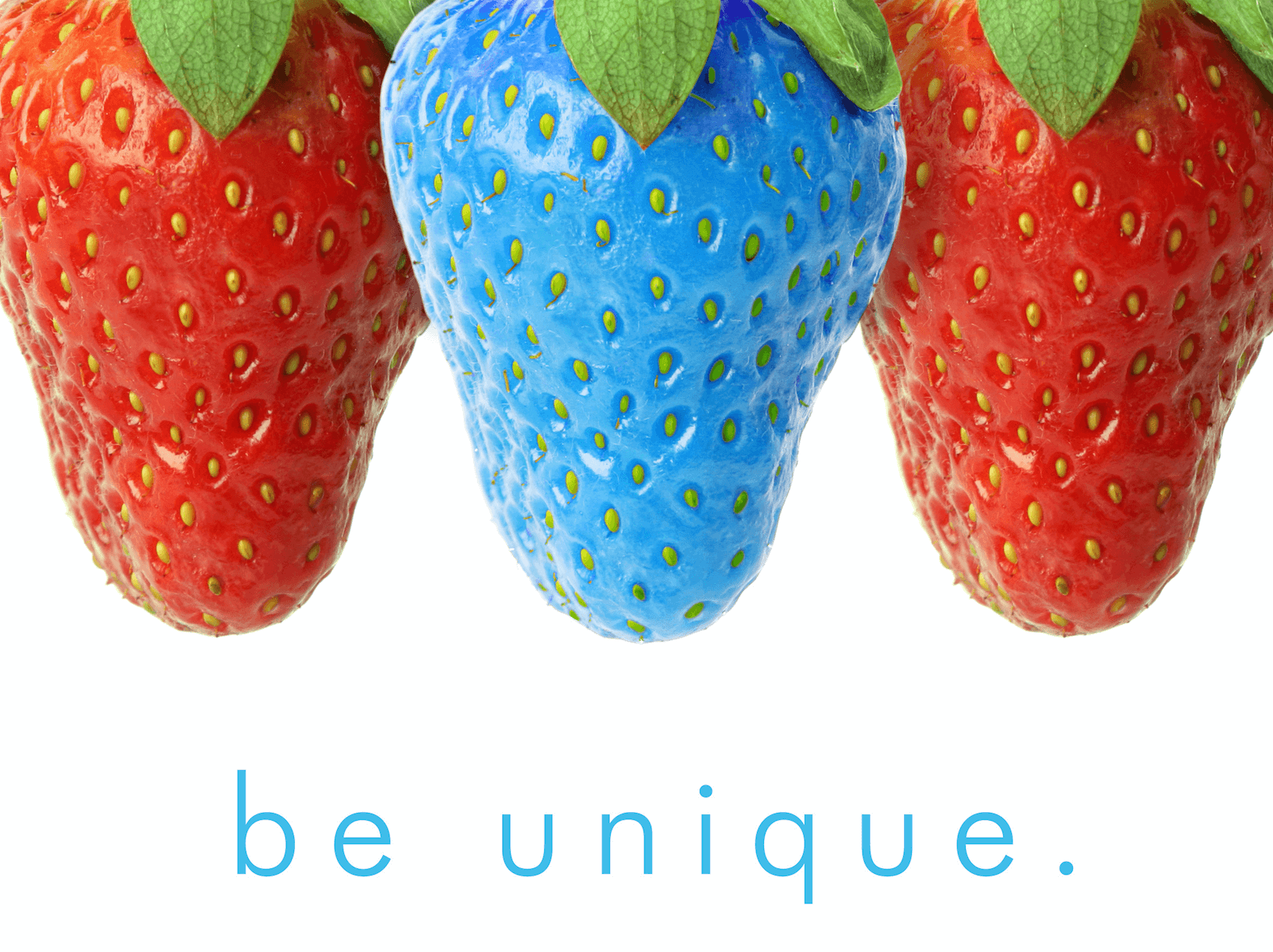 "I was offered a place on a highly competitive full-time MBA Programme. Clare from Epic Steps Careers+ worked around my schedule to help me lodge a strong application for a top Business School MBA Programme. She took time out to meet me on Bank Holidays and weekends.
She guided me through the application process and helped me understand the key aspects the Admissions team were looking for in the essays. I was very pleased with her level of professionalism, knowledge and experience. Her ability to connect with me at a personal level is highly commendable and I would recommend Clare to anyone who is looking for guidance and help in submitting an MBA Application."
MBA Candidate Class 2019
With specialist knowledge of Business Schools, we also advise middle-career MBA applicants on how to:
Identify how an MBA can impact their career
Approach business schools
Maximise their value in the application and recruitment process
What we do
We work with you as individuals in person or via telephone or online platforms to provide a completely customised approach at a time and pace that meets your needs. We appreciate that normal office hours aren't always possible for people to discuss their career. We offer evening and weekend coaching and guidance sessions. We also appreciate that sometimes you need support quickly and without too much notice – such as an interview, an application or a message from a recruiter that needs action – we work hard to respond quickly and incisively to help you manage these situations effectively.
How does our fee structure work?  You pay only for what you use – so if you want just 30mins, that's all you pay for.  We don't believe in lump sums or fixed hours because career management is a unique journey for everyone.
Our Social Impact
Your career transition is the most important impact we make!
We believe that we can make even more impact.  Epic Steps Careers+ aligns with the ethos of Epic Steps which combines careers with leadership and social responsibility.  Epic Steps Careers+ is proud to support Epic Steps C.I.C. in its work with school children: Epic Steps Conferences for Children which develop awareness and values around leadership, careers and social responsibility.  We believe in supporting young people to become the next generation of pioneers: a workforce of responsible decision-makers.