Epic Steps Holiday Club challenges and activities involve back-to-back fun for this incredible age group.  Specifically designed for older children, our activities keep everyone engaged and laughing all day!
We love creative play time and so do children – they don't even notice how much they are learning!
Throughout our unique, action-packed days, children build creative thinking, problem solving, team working, courage, confidence and helping each other – key assets for their school life and future careers.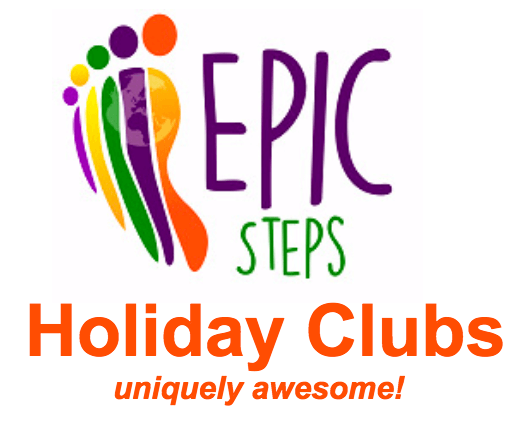 What makes us different?
Sheer variety!  Every activity has a unique twist and we do different things every day
Children are encouraged to think differently and then try out their own ideas
Older children can take the microphone and lead simple activities with our support
Children are active all day – we don't believe in "sitting them in front of screens"
Perhaps they'll be creating hilarious TV commercials or building the Empire State… or maybe designing their own gig, doing stand-up comic acts or firing rockets at a huge Dalek?  They love blindfold challenges and human skittles… plus a solid dose of creative play together, especially if they have designed the rules themselves!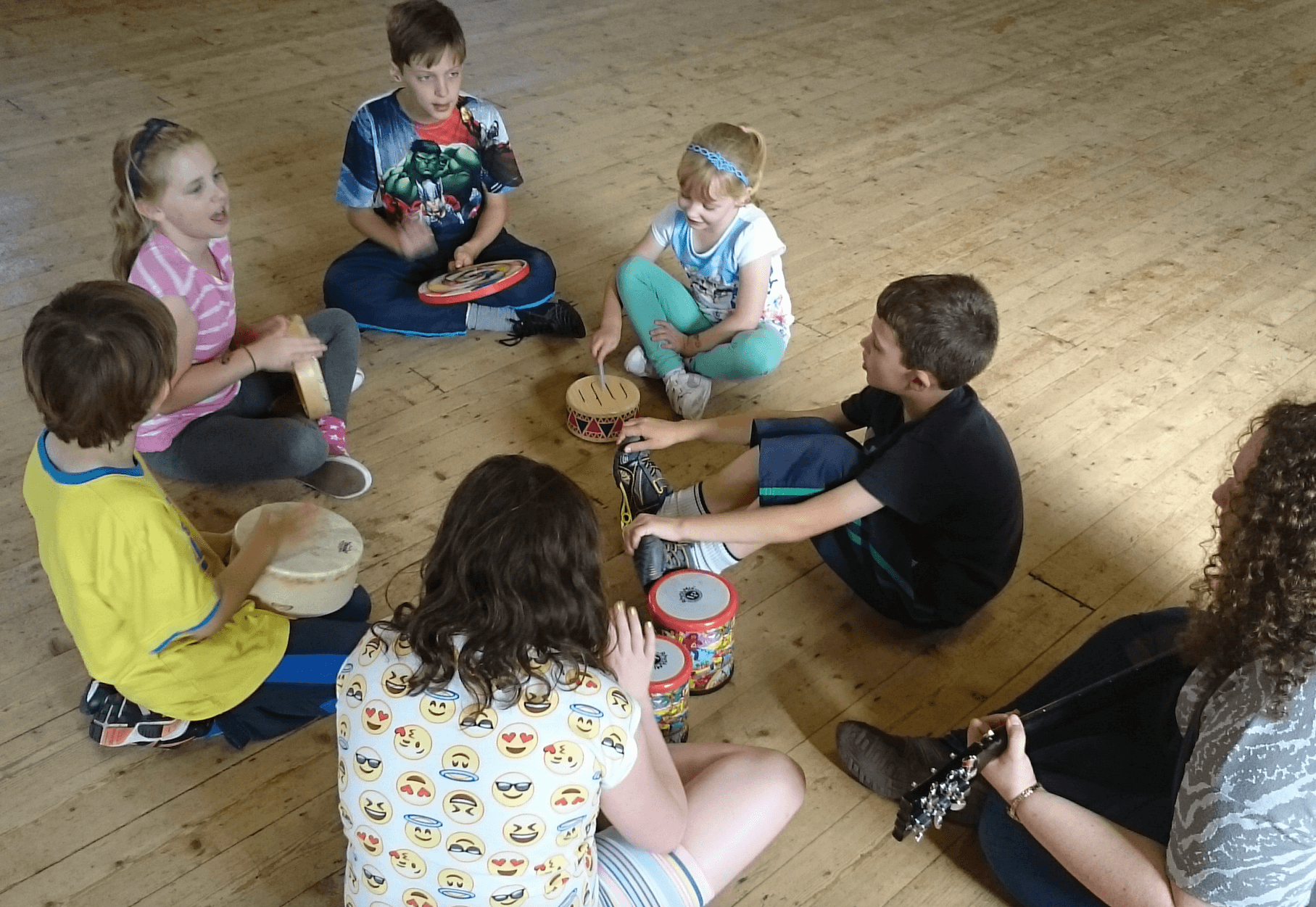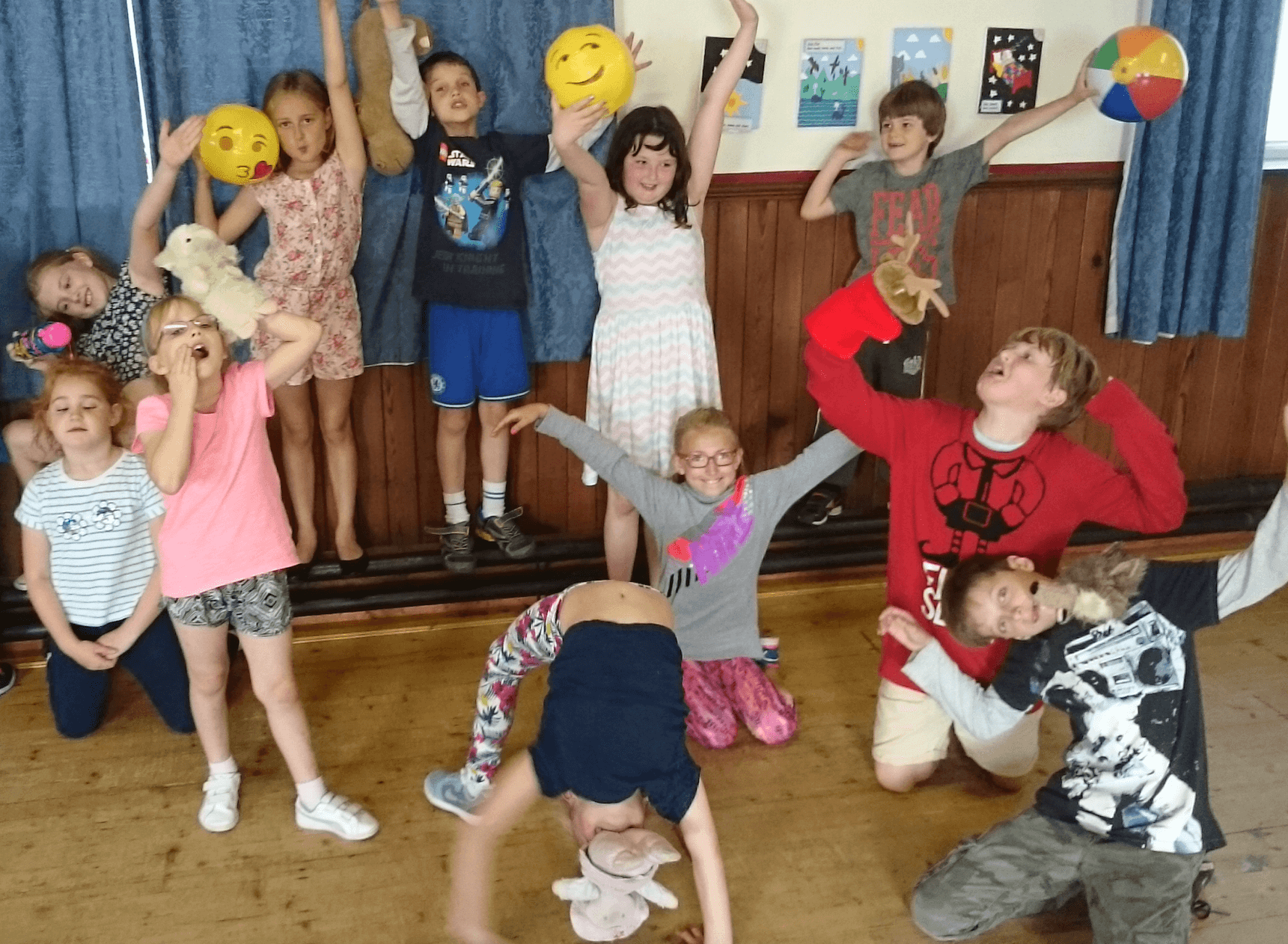 "When you see them working together on really unique and fun challenges and coming up with the most incredible ideas, it's magical. The best moments are when they start to design and lead activities themselves, negotiating new rules and then giving it a go as a whole group.  I've seen our regular children go from strength to strength – the growth in confidence is a joy to watch."
Alison Edmonds, Club Leader
I go to lots of Clubs but yours is my favourite
ALFIE
Epic Steps Holiday Clubs are the BEST!
ALEX
I like this Holiday Club because it has so much variety, we're always doing something different
MOLLY
We always choose to come to your Clubs, even when we could be at home
LUCIE
My daughter only wants to come to your Clubs now!
RUTH
They have had another amazing day, thank you!
CATHY
Wow, creative imaginative play – this is exactly what our kids should be doing
ELSIE
They're so worn out, they've gone to bed at 6.30pm!
SUZANNE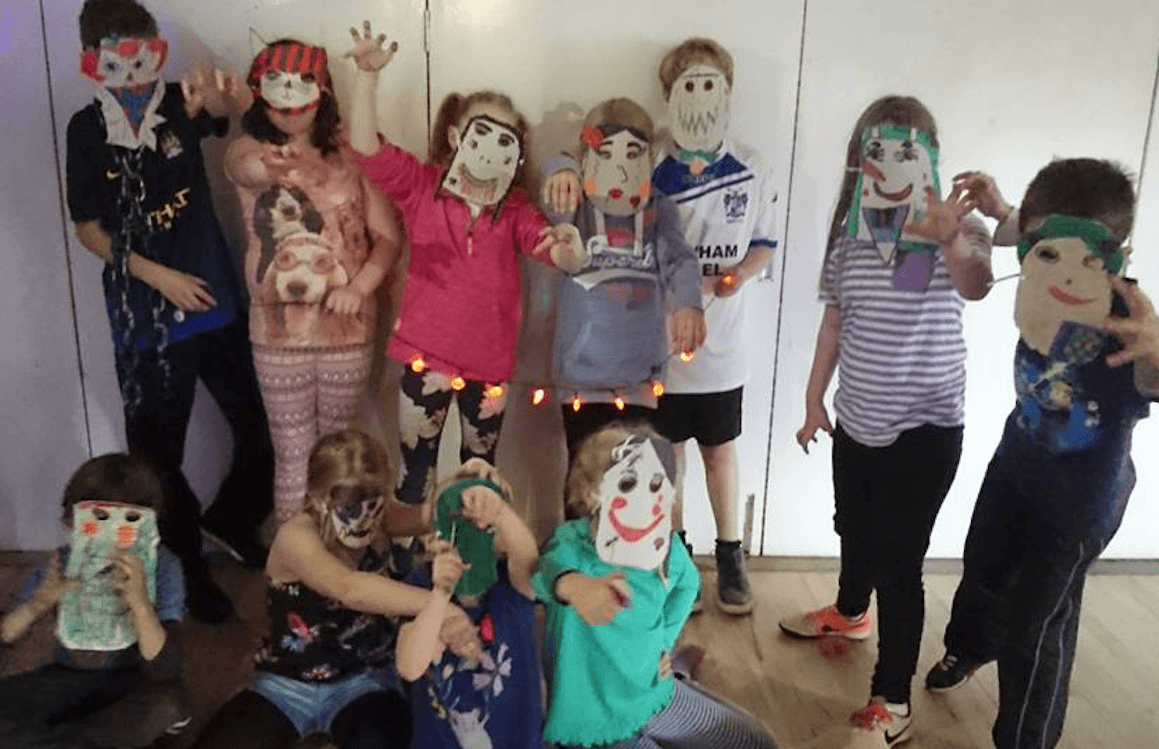 Our next Club dates:
Join us for our next Club dates – they'll be published here shortly!
Our Clubs are usually run in Hawkshaw Methodist Church Hall, Hawkshaw, Bury
9.30am-3.30pm   …£15 per child and only £13 for siblings
For information and bookings, contact Alison on 07887 952265 or alison.edmonds@epicsteps.co.uk
If you'd like to see our activities, visit our FaceBook page and browse through the fun! @EpicStepsHolidayClubs
Booking Epic Steps Holiday Clubs
If you'd like to find out more or book places, text/call Alison Edmonds on 07887 952265 or email us on holidayclubs@epicsteps.co.uk You can find out much more and see all the pictures on Facebook @EpicStepsHolidayClubs!
We firmly believe in our Epic Steps ethos – all proceeds from our Epic Steps Holiday Clubs go towards funding our Y5 and Y6 Epic Steps Conferences for Children . This means that schools can participate in Epic Steps Conferences for Children at no cost to the school or to the parent. You can read more about Epic Steps Conferences for Children here.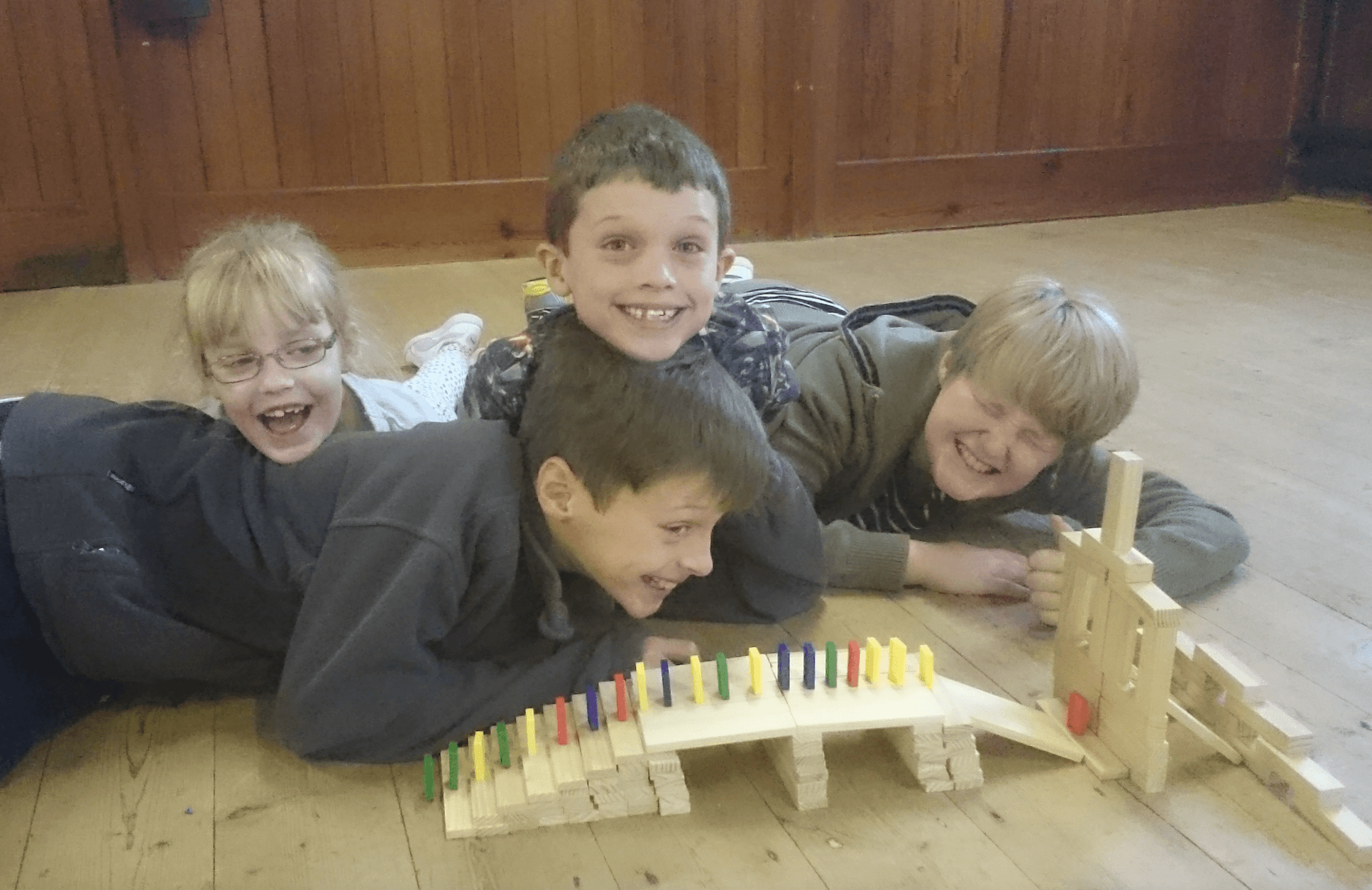 MORE INFORMATION
We ask you to provide your child with a packed lunch, snacks and drinks for the day.  (No nut ingredients, please!) We will provide plenty of drinking water throughout the day.
Epic Steps Holiday Club Leaders have:
A genuine belief in children
Paediatric First Aid Training
Commitment to our Club policies
Epic Steps is committed to safe, fun and friendly environments for children in all our activities.  You will find our comprehensive Epic Steps Holiday Club policy statements by clicking here. Please feel welcome to contact us at any time with your questions.  We assume that you have accepted these policies, if you send your children to join us.