YOUR PROFESSIONAL DEVELOPMENT
Who we are
We are professional career coaching and guidance specialists who help individuals and organisations in the field of career management and development.
We enable individuals at early, middle and late career stages to identify their unique skills, values and interests to achieve career progression or career change.
We help organisations by providing additional careers support to enrich and reinforce existing in-house advice and guidance.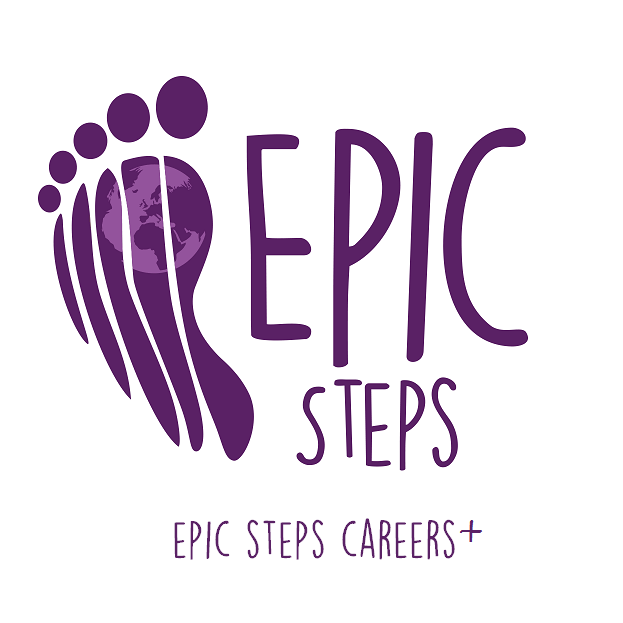 Who is on this journey with you?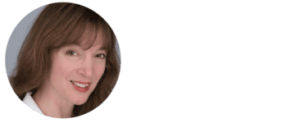 Alison and Clare formed Epic Steps Careers+ which leads the delivery of professional careers support to individuals looking for a future that fits.  Epic Steps Careers+ also addresses valuable insight around leadership styles and socially responsible behaviours and strategies at work. Alison and Clare previously worked for Alliance Manchester Business School for over 15 years leading career management for MBA students.
Alison is also the founder and director of Epic Steps CIC – a social enterprise which develops aspirations, knowledge and values in primary school children around leadership, careers and social responsibility. Clare was also a Director of Ringway Golf Club which is a private members Club.
Alison and Clare both come from commercial roles within the recruitment industry and they also offer insight into the nuclear industry and public sector, respectively.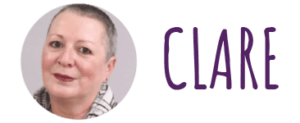 As Director of the full-time MBA careers service at Alliance Manchester Business School, Clare led the delivery of full career management support and employer presentations on campus for 300 MBAs.  As Director of the part-time "executive" MBA careers service, Alison led the delivery of career management support and employer opportunities for 5000 MBAs through the School's international campuses in the UK, UAE, US, Hong Kong, China and Singapore. Working individually, in groups and via webinars, Alison and Clare supported students in their career transition and welcomed over 200 recruiting companies each year.  Alison designed and delivered the extra-curricular leadership experience of the Global Executive MBA and also led Alliance Manchester Business School's Alumni Relations.
Clare is a politics and modern history graduate from the University of Manchester and Alison is a natural sciences (biomedical) graduate from the University of Cambridge.
FOR THE INDIVIDUAL
We help transform your uniqueness into a new value proposition that fits your chosen career path.  For individuals interested in leadership and social responsibility, we offer further insight into the role of leadership in career development and socially responsible strategies and behaviours at work. With specialist knowledge of Business Schools, we also advise MBA applicants and students.
We support and encourage you to:
• Reflect on and identify your unique value proposition
• Explore futures that fit
• Choose clear objectives
• Effectively convey your unique value to recruiters and connections
• Identify and support strategic actions that achieve your chosen objectives
• Where relevant, reflect and develop direction in leadership style and social responsibility
FOR THE ORGANISATION
We work with your existing team to provide additional resources, or specific areas of expertise not already available within your organisation to help you achieve your organisational goals and objectives. We work with a broad range of organisations, with particular expertise focussed on University and Business School careers teams. Our ethos is one of partnering with your existing career or HR team to provide support and guidance via a range of methods including 1-2-1 coaching sessions, group workshops and on-line webinars.
OUR SOCIAL IMPACT
Career transition is the most important impact we make!
We believe that we can make even more impact.  Epic Steps Careers+ aligns with the ethos of Epic Steps which combines careers with leadership and social responsibility.  Epic Steps Careers+ is proud to support Epic Steps C.I.C. in its work with school children: Epic Steps Conferences for Children which develop awareness and values around leadership, careers and social responsibility.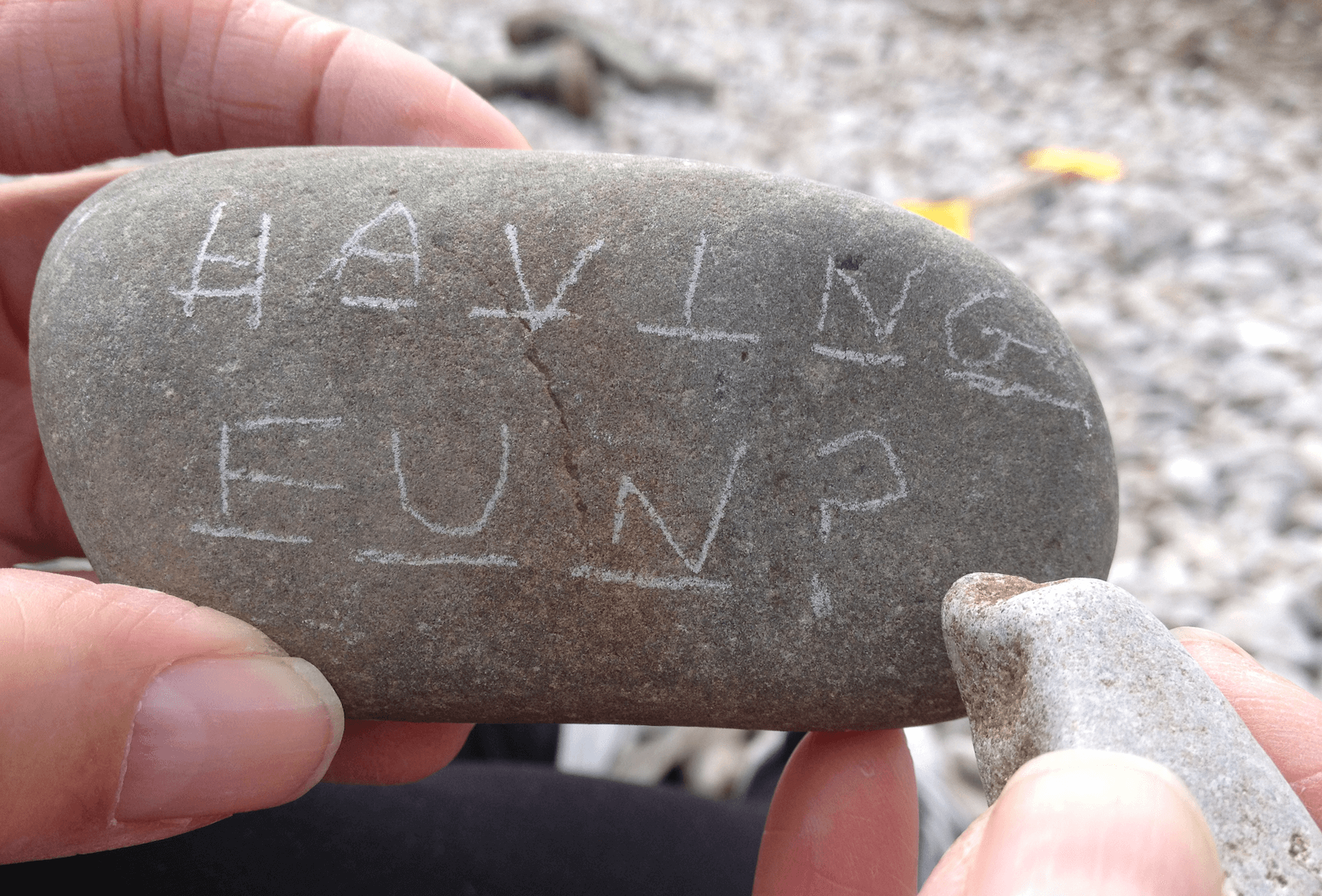 FEE STRUCTURE
How does our fee structure work?  You pay only for what you use – so if you want just 30mins, that's all you pay for.  We don't believe in lump sums or fixed hours because career management is a unique journey for everyone.