EPIC STEPS CONFERENCES FOR CHILDREN
What is our purpose?
We think children are incredible. Children are passionate, inspiring, creative and energised young people who can pioneer change. In everything we do, we help build responsible decision-makers
What do we do?
The Epic Steps journey begins in Y5 where whole classes come together from different primary schools to participate in Y5 Epic Steps Conferences for Children. Children return the following year to the Y6 Epic Steps Conferences for Children, specifically designed to build on the Y5 Conferences and stretch these extraordinary young minds. We are deliberately ambitious and children consistently rise to the challenge.
Delivered online directly connecting multiple classrooms – or delivered face-to-face in inspiring venues: children explore and learn together, developing their understanding, awareness and values across three areas: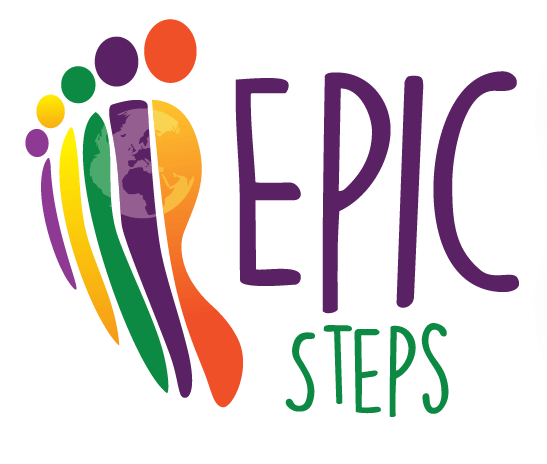 Leadership
Confidence, thinking creatively, making great decisions, being responsible and courageous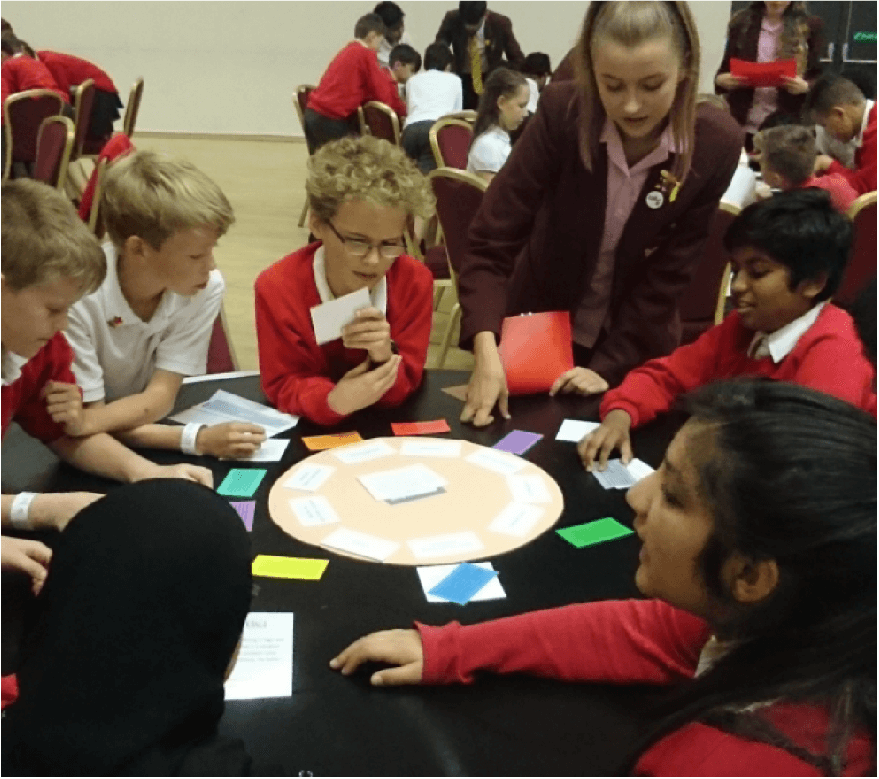 Careers
Understanding their unique value, exploring organisations and career options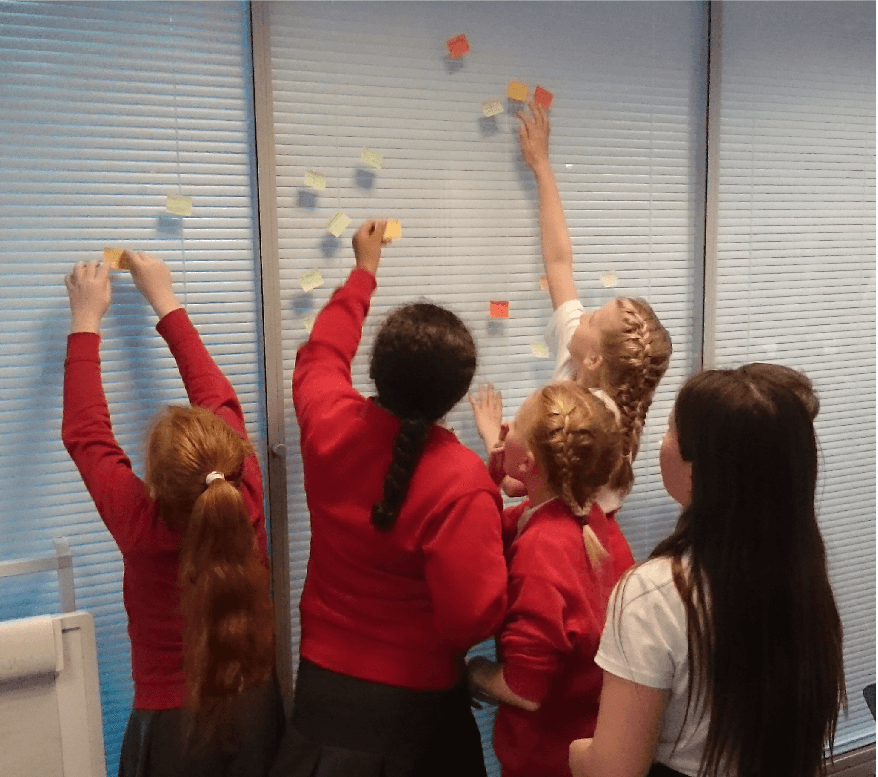 Social Responsibility
Making responsible and innovative decisions for our people and planet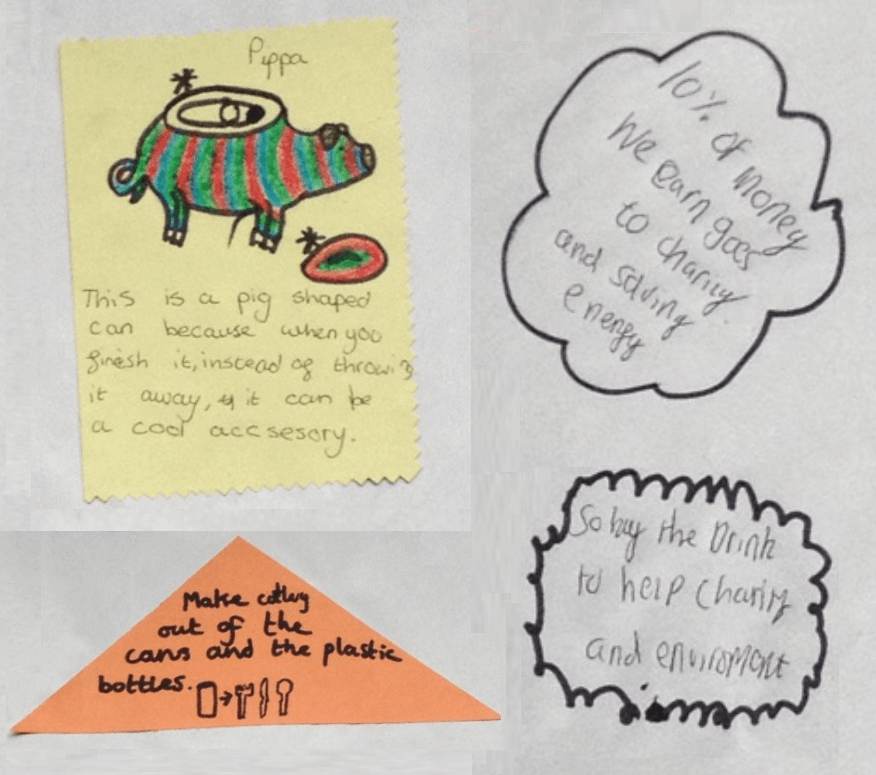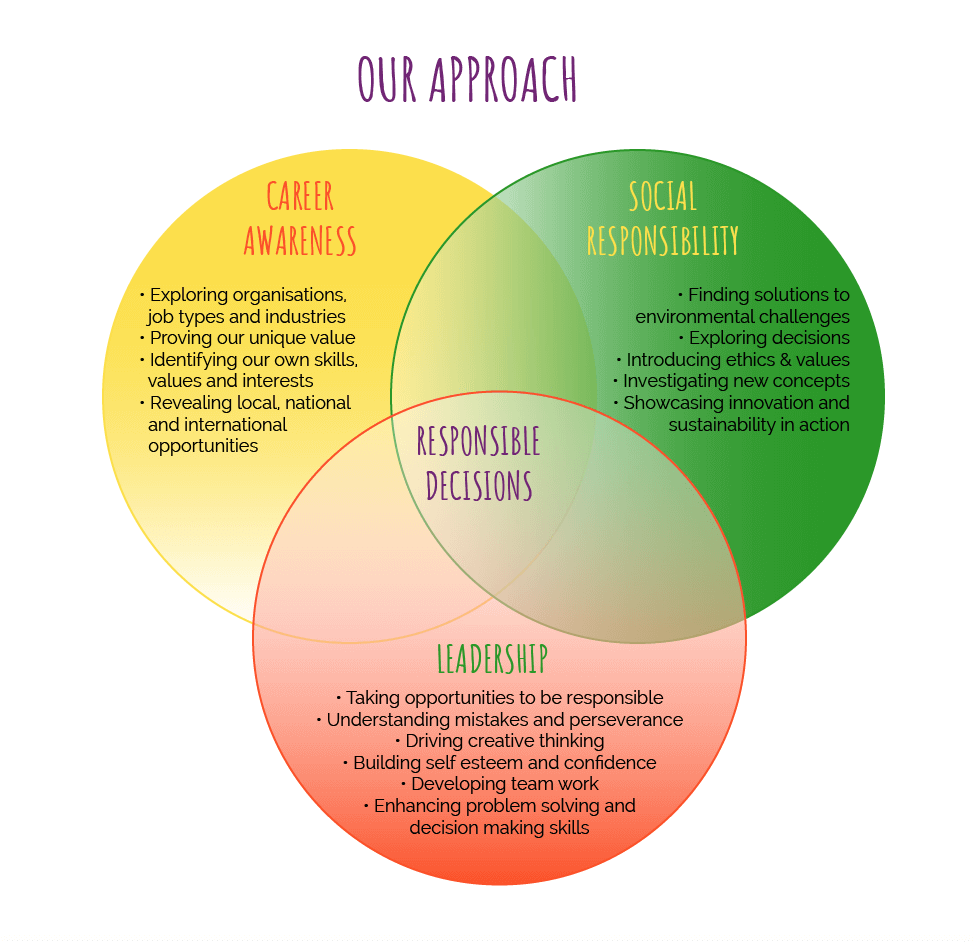 Children think creatively together, identify options and make great decisions with positive impact for themselves and others – building confidence and courage to act on those decisions now and in the future. Children use creativity to explore the world of work and the many opportunities available: they see how they fit into organisations across many sectors. Children celebrate their differences and how all our uniqueness adds huge value. Children explore how being creative and thinking responsibly in their careers will lead to positive impact for our communities and environment – and how innovation solves local, national and global challenges.
We love child-centred learning. Facilitating the learning in our Epic Steps Conferences for Children are secondary school and college students (Y10-13) who volunteer their time. These students are seated with teams of children to motivate, guide, support and inspire. It's a shared journey because as they mentor the children, they build their own employability skills – with the added benefit of enriching their career ideas and socially responsible values.
Why our schools participate
Unique opportunity for children to develop leadership, career awareness and socially responsible values together
Rich contribution to the PCSHE curriculum
Child-centred learning in a fun and interactive style
Opportunity to work with children from other regions
Inspiring venues, often provided by major employers
No cost to schools or parents
Epic Steps Conferences for Children are delivered at no cost to parents and schools because they are funded by Epic Steps C.I.C. and other external bodies. We don't charge, because we'd like everyone to come and we firmly believe that schools shouldn't pay.
I have learnt my skills, values and interests
Epic Steps is really epic!
Things to help the environment are getting better every day!
I have learnt to never ever give up
The children have got a lot out of it – the opportunity to work with other children has been fantastic
It's the combination of all three areas that makes this a great opportunity for the children
WHAT OUR SECONDARY SCHOOL STUDENT MENTORS SAY
Wow, that was hard work!  But I really enjoyed it!
I really loved working with the children on my table, they were brilliant
I have a completely new respect for teachers
I have really enjoyed the chance to look around this city centre office space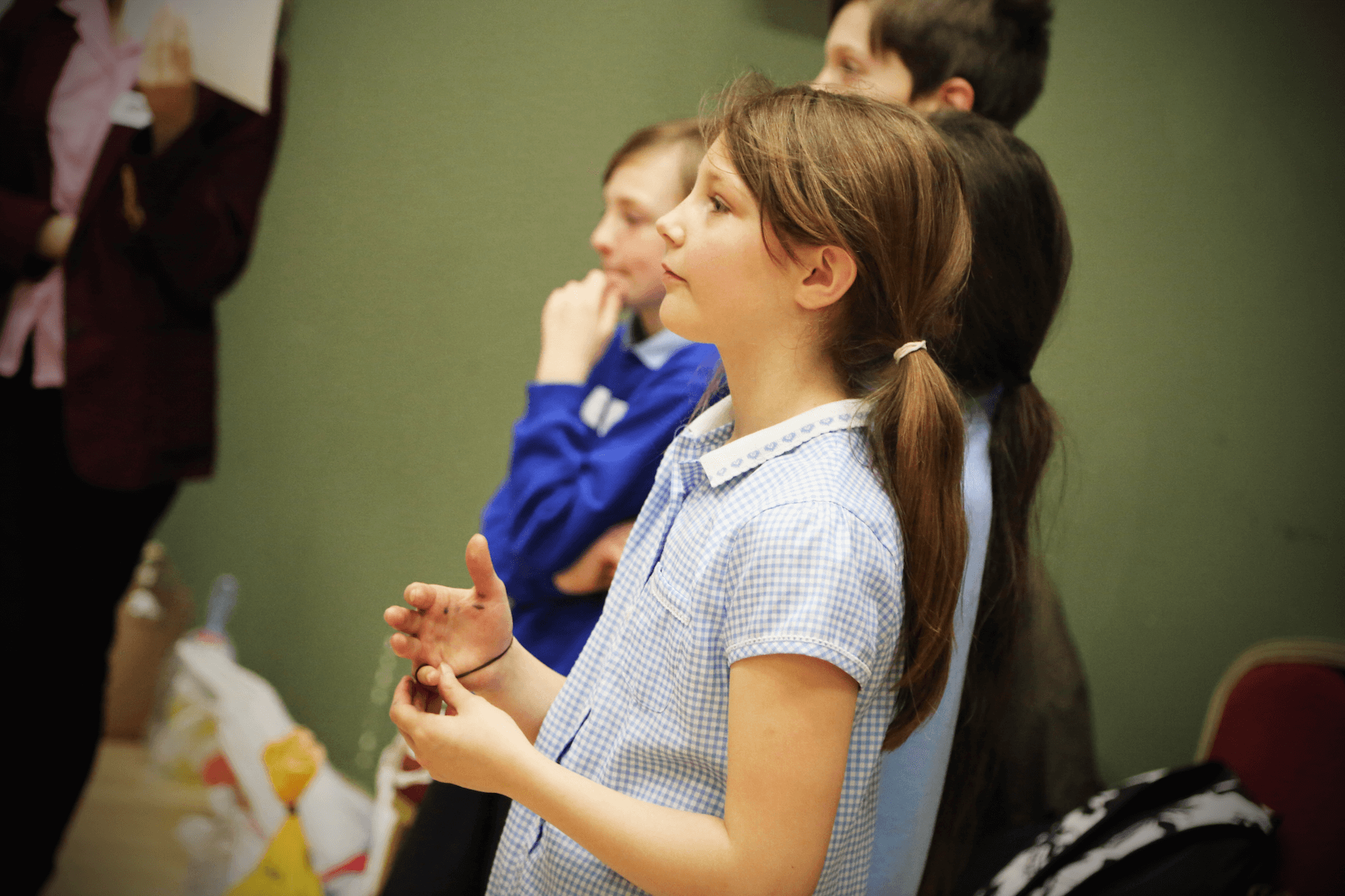 WHAT DO WE SAY?
"When you see a child's face light up because they have just had a realisation about themselves or the world, it's a pure joy. When you start to see 100 of these faces light up at the same time, the energy in the room is extraordinary.
Whether it's children who realise how uniquely awesome they are – or a child who has just made a decision that will solve a country's water crisis – they all leave feeling that they can make a difference. It's within their world."
Alison Edmonds, Director, Epic Steps CIC