We welcome all your support and we truly appreciate our supporters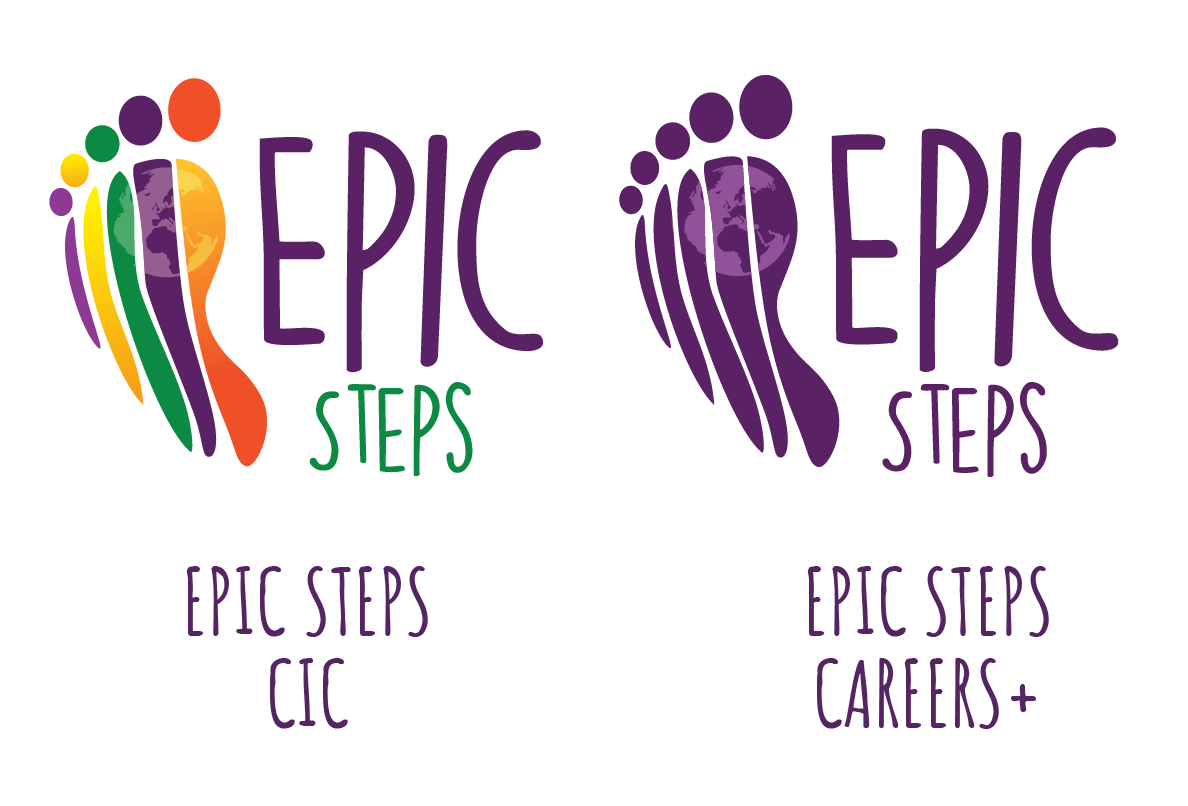 Epic Steps Careers+ has supported the delivery of a range of Epic Steps Conferences for Children between 2015 and 2021.  Reaching over 4,000 young people, these innovative events have enabled children to think differently about themselves, consider sustainability in action, and the role this can play in their future career choices. 
We believe that the choices everyone makes – no matter how old, junior or senior – make a difference to the individual, the community in which they live and work, and the wider environment.  Join us in the journey towards a world fit for future generations.
For the period 2015 – 2021, we'd like to say a big thank you to all our supporters:
The incredible RSA Fellows Network: Rod Hyde FRSA, Atul Bansal FRSA, Kate Dodgson FRSA, Rhiannon Raftery FRSA, Lilian Barton FRSA, Ian Smith FRSA, Rachel Barker FRSA and so many more.

To our mentors, advisors and champions – and the incredible generosity of our corporate partner teams who genuinely want to boost the communities in which they operate.
To our friends, connections and colleagues who open doors, cheer us on and spread the word.
Without you, we could not have achieved such reach and impact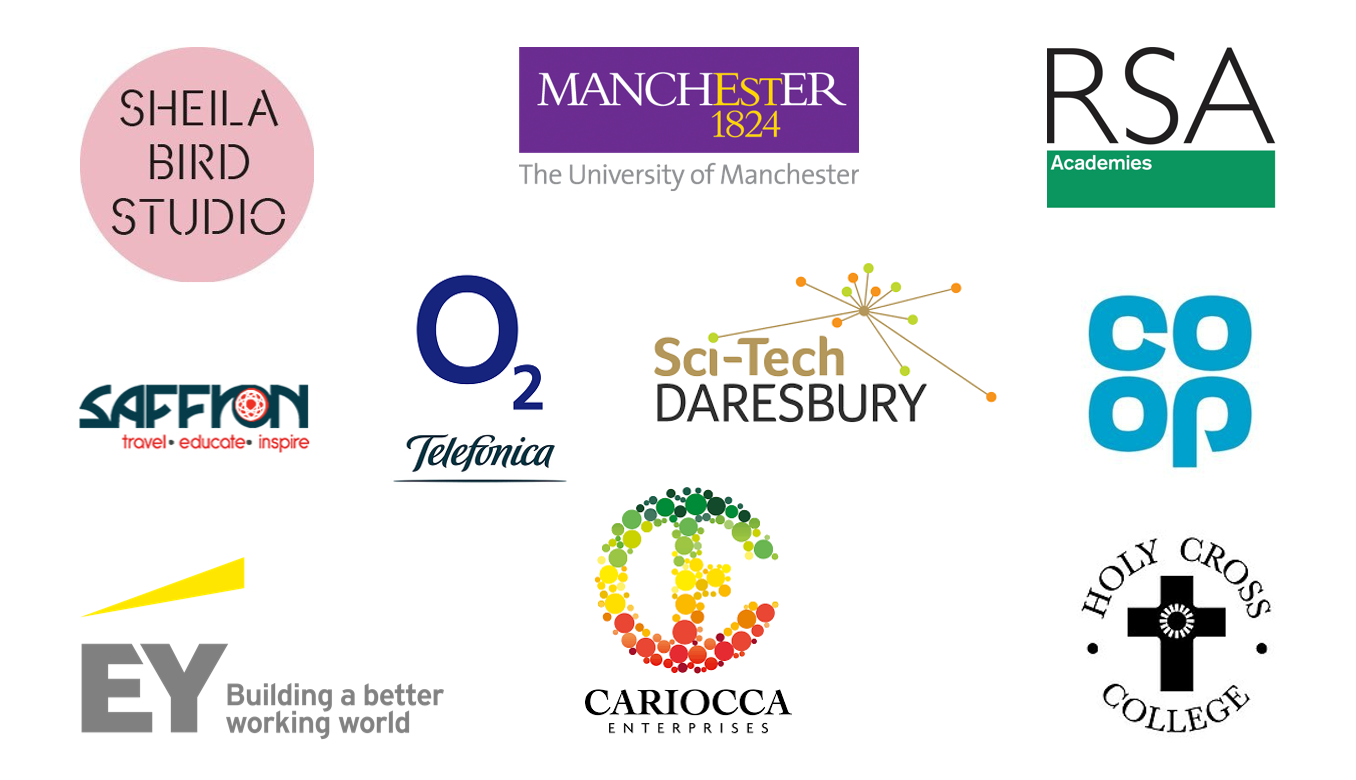 You'll find some examples here about how you can make a difference.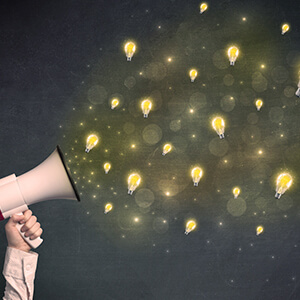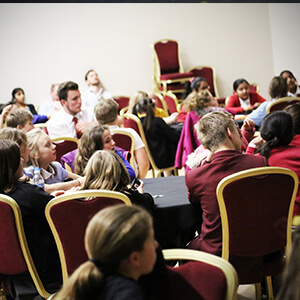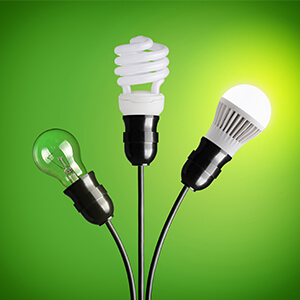 Talk to your friends, family and colleagues about our work, perhaps we can help.
Introduce people to us so that we can support their career journey.
Connect us to your organisation, perhaps we can work together.
Introduce us to people who will make excellent partners and collaborators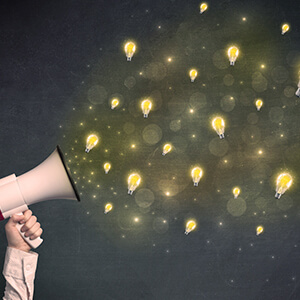 Talk to your friends and family about our work, perhaps we can help.
Talk to your colleagues about our work, perhaps they can benefit.
Share insight with us that you think will help us improve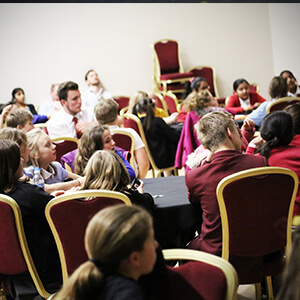 Introduce your school to us so that they can take part in activities
Connect us to your organisation, perhaps we can work together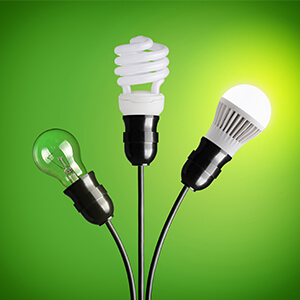 Collaborate with us and support our school-based activity
Introduce us to people who will love what we do