AN INCREDIBLE AND DIVERSE WORLD OF OPPORTUNITY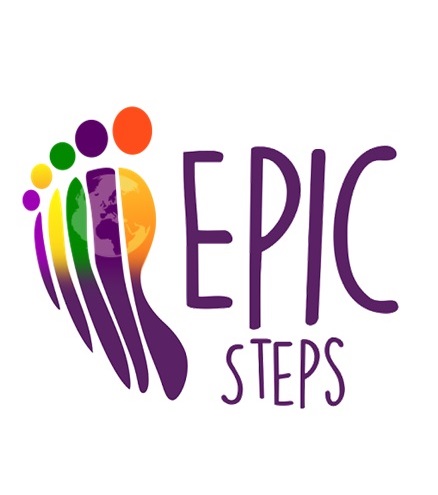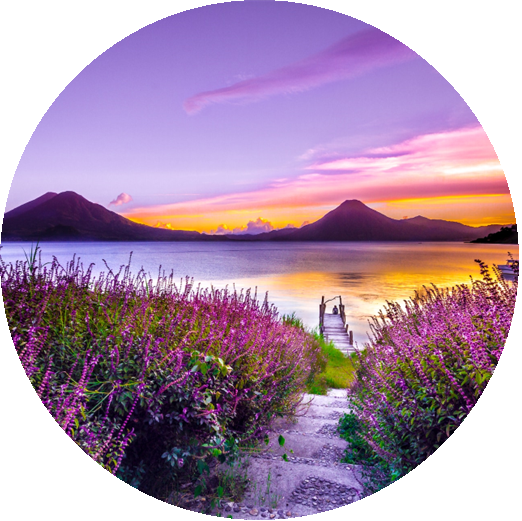 We help people make responsible decisions for their future career
And, at the same time, for our society and for our environment.
8+ YRS
EPIC STEPS CREATIVE PLAY

10 - 12 YRS
EPIC STEPS CONFERENCES FOR CHILDREN

11-18 YRS
EPIC STEPS CO CREATORS

PROFESSIONAL DEVELOPMENT
EPIC STEPS CAREERS +
we believe in decisions that support a world fit for future generations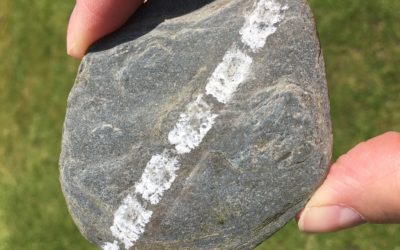 Stop, look, listen, signal, manoeuvre…does it bring back a churn to your stomach as you remember your driving test?  Remember ploughing through the High Way Code and practising your reverse parks and emergency stops?  It takes...
read more
Our aim is to help people of all ages make these decisions through developing awareness and values across leadership, careers and social responsibility.
Learn more about the Epic Steps journey from early career to industry leader.