EPIC STEPS CAREERS+ PATHWAY – A CLOSER LOOK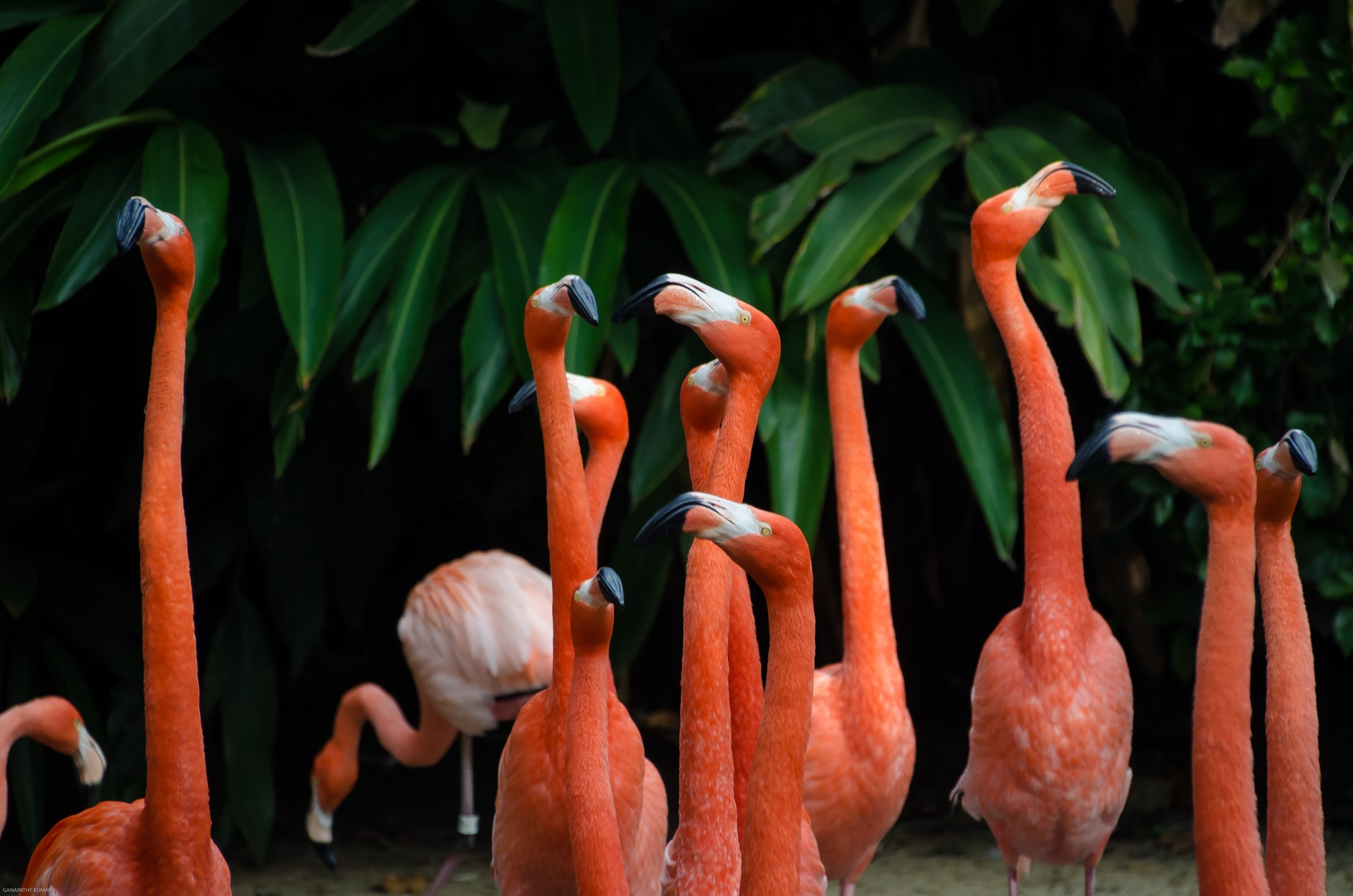 How does Careers+ work in practice?
You choose how this works for you, Careers+ is highly flexible offering you space and time to progress at your speed.  All interactions throughout Careers+ are online, meaning no travelling and no lost time.  As you read more here about each milestone in your journey, you'll see that your journey is made up of two types of interaction: individual coaching and group insight.  Individual coaching is directed by you, for you and is entirely focused on your needs.  Group insights include other professionals just like you, eager to move forward in a new way and learn from each other.  And just like you, they are confident in some ways and fearful in others.  One thing everyone shares is trust.  By working together, without judgement or assumption, extraordinary levels of insight and awareness evolve – and you choose together what topics you want to richly explore.
This is a truly personal, co-creative experience.

First Steps and Milesone 1
Orientation coaching is where we speak for the first time and begin our coaching conversations. You choose when we connect and we'll help you choose how to make the most of every coaching conversation.  We know daytimes can be busy, so evenings and weekends are all possible.
Executive careers coaching starts by reflecting on where you are now and the career journey you've taken over the years, before moving forward into a future that you design.  You will bring together your most incredible portfolio of skills, values and interests: the value proposition that you bring to the table every time. We'll help you think about the great times and the really tough times in your career.  And be assured, you are entirely normal – every successful professional has endured at least one trembling career derailer.  We'll help you identify the strategies that will keep you focused and then support you as you begin to design your next steps.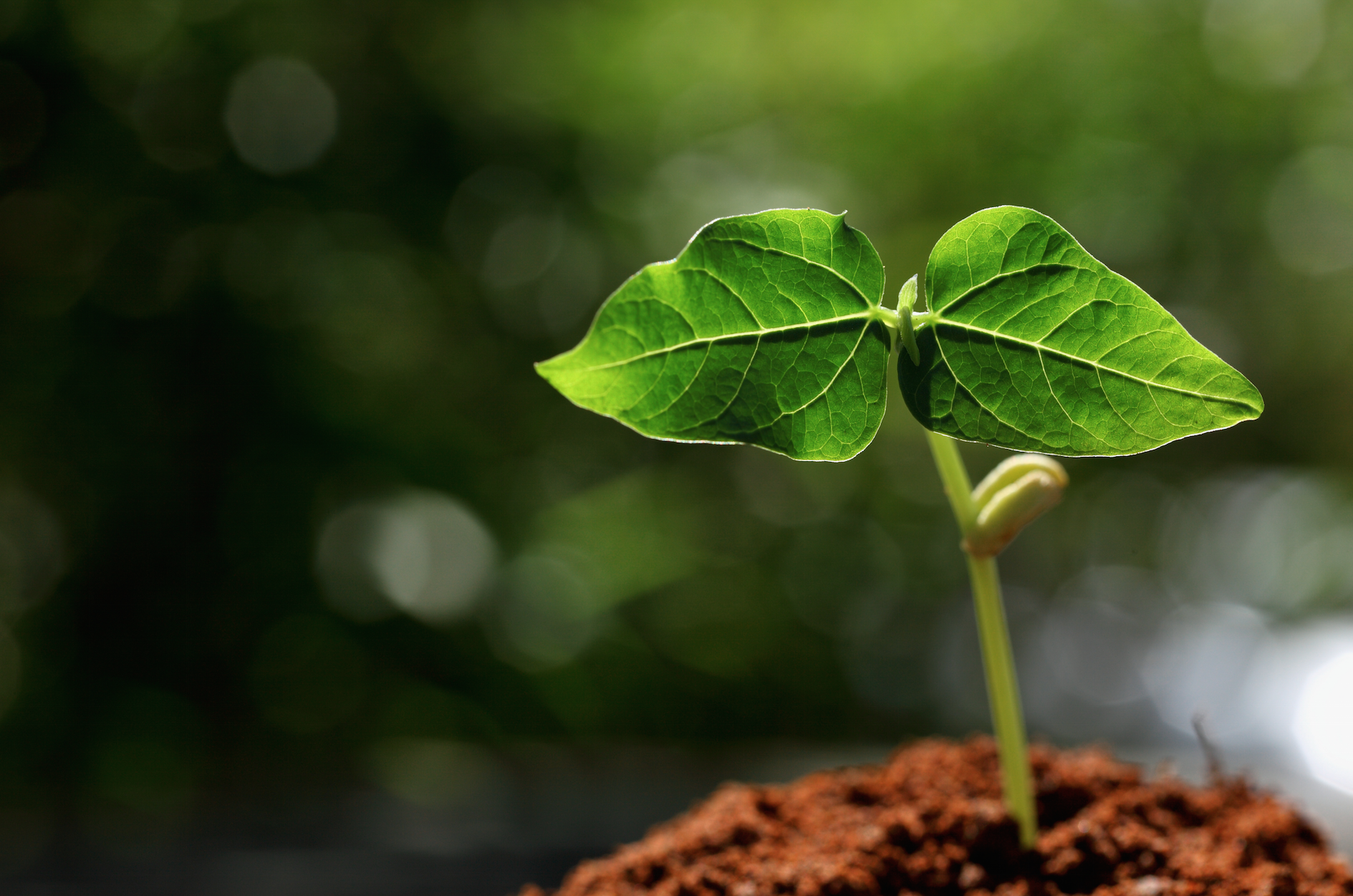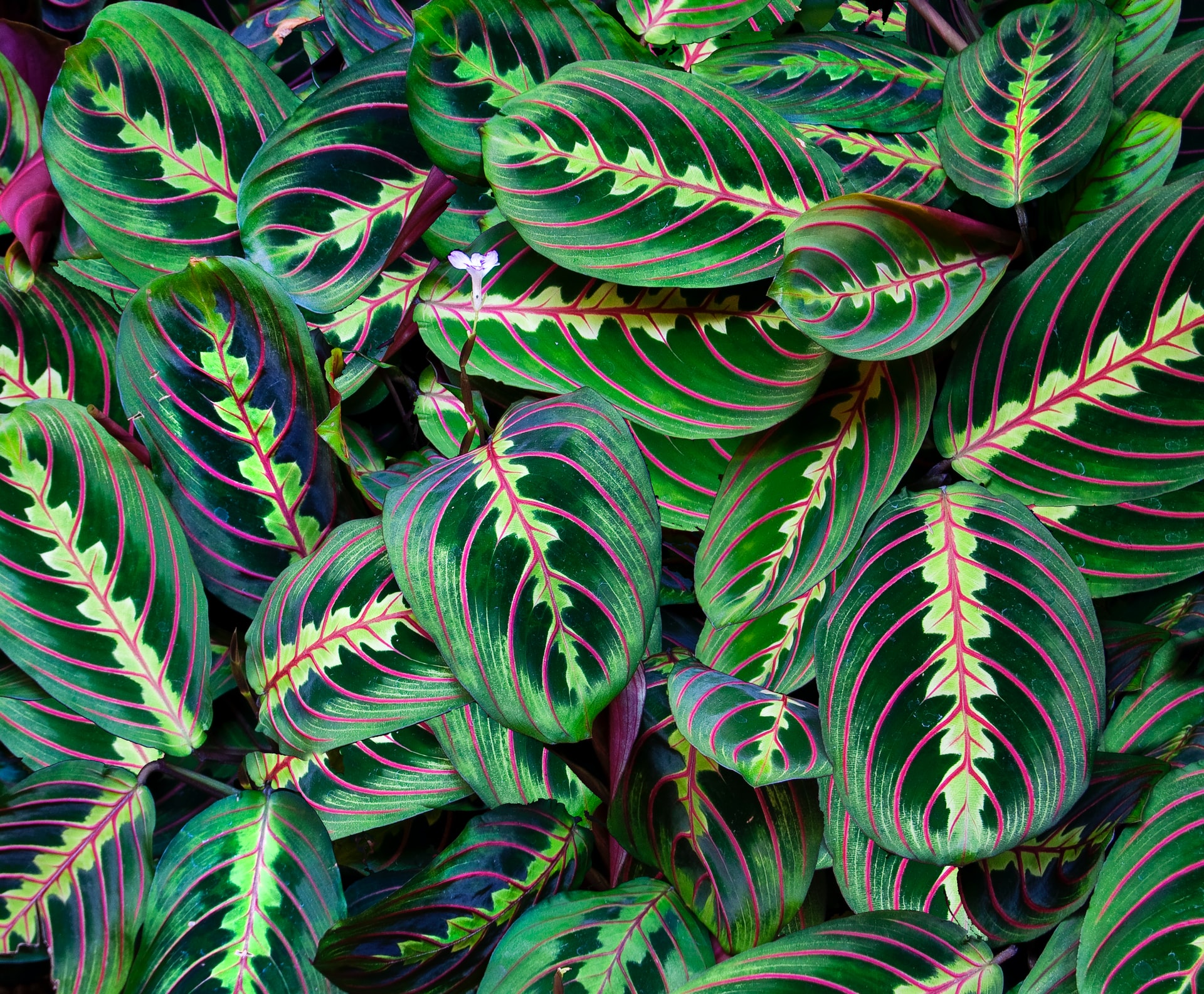 MILESTONE 2 and MILESTONE 3
You'll now come together with other like-minded, authentic individuals. People who have incredible knowledge and insight to share – just as you do, as well as many questions, wonderings, knowledge gaps and fears.  You don't have to know everything.
Milestone 2 offers a range of highly advanced, key career management tools and strategies in the form of online live group sessions.  These are advanced, bite-sized sessions that give you exactly what you need, quickly and astutely.  You can attend live, or watch later – whichever you choose, these sessions ensure you have the "basics" absolutely understood and applied.
Milestone 3 is where the power of co-creation really transforms.  Delivered all online and with full support, you identify the areas you'd like to explore in depth together as a small group. Perhaps together you will choose to understand more about corporate culture and the impact on your career?  Perhaps organisational networking and handling politics might come up?  Whatever you choose, we bring the expertise to you and sessions are fully facilitated by people who understand the co-creative process and the chosen topic.  Total creative freedom to explore and learn.
REST AND REFLECT
At exactly the time you choose, you connect again with your coach and review your career thinking.  Bringing together the co-creative insights, the reflections you've had over time, these sessions are designed to develop a rich understanding of your future and the strategies you need to achieve it. This is focused work, led by you, guided and supported by your coach.
FINISHING STEPS
You now choose from a selection of hot topic areas incredibly relevant for all leaders in tomorrow's world.  Which ones interest you?  Perhaps areas such as the very latest in neuroscience?  Perhaps the way in which you can contribute to the UN's Sustainable Development Goals?   You may like to understand more about coaching and it's role in organisational culture and business performance.  There are many topics and you can take up as many or as few as you wish – "live" or "watch later".
DESTINATION
A plenary coaching conversation brings a conclusion to your Careers+ pathway and launches the beginning of your connection with other Careers+ "alumni".  You'll be clear about your direction, you will already have applied many strategies to take you forward and you may already be moving into new roles. You will have rich insights into topic areas that will fuel lifelong success and you'll confidently drive value for you, for everyone around you and for the organisations you touch.
why choose us?
We think there are at least 10 great reasons to begin the Careers+ pathway
1.   12wks immersive individual and group work, generating true transformation and life-long value
2.   Co-creation with up to five like-minded people coming together to focus on topics unlikely to be discussed in a work setting. You choose the topic, we bring the expertise – design it your way together.  Exactly the right balance between challenge and encouragement – safe, welcoming and inspiring.
3.   Expert executive career coaches, passionate about careers, collectively over 40yrs experience in executive careers across global locations, multiple sectors and business functions with extensive recruitment practice knowledge, world-class business school experience and rich understanding of career pathways.
4.   Carefully designed pathway that maximises reflection, knowledge practice, collaboration and action,  working seamlessly to achieve clarity and career success
5.   Online – accessible no matter where you are.  No down time, no travelling, minimal carbon footprint
6.   Flexible timing: we work around your energy levels, your family and your work demands
7.   Deep insight webinars to future-proof your career such as the latest in Neuroscience, Sustainability, Coaching Skills and much more
8.   Advanced, insightful and current career management skills tailored exactly to senior career transition
9.   Alumni network of collaborative, authentic, autonomous learners and leaders, including Epic Steps Careers+ diverse, international networks
10. Careers+ works for individuals and also works for work colleagues from a single employer
START YOUR CAREERS+ PATHWAY
We are delighted to have an informal conversation with you to see how this programme fits for you.  Your questions are always welcome and we will always give honest and full answers.  You can read much more about our terms, conditions, policies and privacy statement here.
Epic Steps Careers+  pathway costs £8,750 + VAT which we ask you to pay prior to the beginning your journey.  This is a fixed fee, so we recommend that you participate in as much as possible to achieve the greatest level of value.  The total length of individual and group interactions is 25 hours.
You can reach us for a conversation here and we look forward to hearing about your hopes and aspirations.